TaraHolbrook's Profile
♀
Stats
Profile
About me
Hello my name is Tara. I am 17 and I make a comic in my spare time.
I put a lot of time into it even when I'm not updating though.
Hopefullyitpleasesyou.
Message me for tumblr or DeviantArt.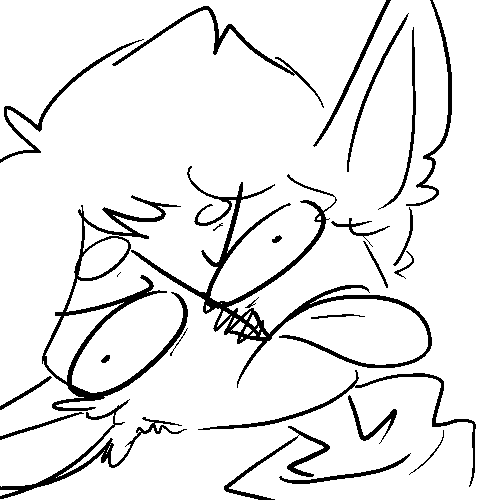 TaraHolbrook's comics
Spacebound
Things that are currently going to be in the comic or may be in the comic as triggers:
-Blood (inevitable)
-Violence (most likely)
-Cussing (probable)
-Stupid jokes (maybe)
-Lots of skipping around through time (yup)
-ALSO: If you have epilepsy please be cautious. I don't want someone having seizures because of an animation or gif in my comic. Thank you, and I apologize for not putting this here sooner. (No, we did not have an incident, I just didn't think of putting this here until recently.)
-------------------------------
UPDATES RANDOMLY.
Last update:
14th Apr 2013
[
Comic profile
]
NOT A COMIC
TaraHolbrook's testing stuff and random things you don't have to worry about.
Last update:
16th Jan 2013
[
Comic profile
]