Click
Last update:
20th Jan 2020, 9:44 AM
Webcomic description
Gaea is a photographer. Leah is a model. Shenanigans.

Updates as soon as I finish a page!

Photogenic is LGBTQ-friendly comic. It contains some mildly sensitive material and slightly provocative material, such as talk of abuse, rude humor, and mentions of self-harm.
Authors
SunnySideUpSmile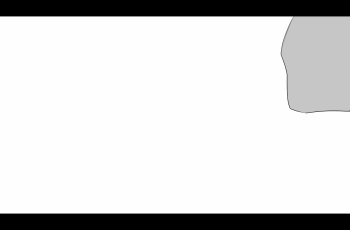 I'm a procrastinator through and through smh

I am on Deviantart as SunnySideUpSmile.
Oh right Twitter, YouTube, and tumblr too.

Email me at rivernight.21@gmail.com
Most recent comments left on Photogenic
I'm not re-doing the first couple chapters. I'm just putting in some redesigns that will show up in the later pages.
Author Note
Merry Christmas! I'll start uploading again in the Spring of 2020!
Author Note
Whoo hoo
Author Note
Pages will be returning next week!
Author Note
Heyy all.

Due to unfortunate circumstances I won't be able to upload for two weeks. What shitty timing, huh? I just got started on this and I already need a break. Thanks for understanding,

River
Author Note