Last update:
Yesterday, 7:00 PM
Webcomic description
patreon.com/dragonhusbands
updates: M/W/F
rating: mature (some sex, nudity, dubcon, dark themes, violence)
A gentle bee drone finds himself far from his gilded cage, in the custody of a uniquely abnormal male ant soldier. They search for what they need, and begin to discover what they want.
Authors
Most recent comments left on Hive Heart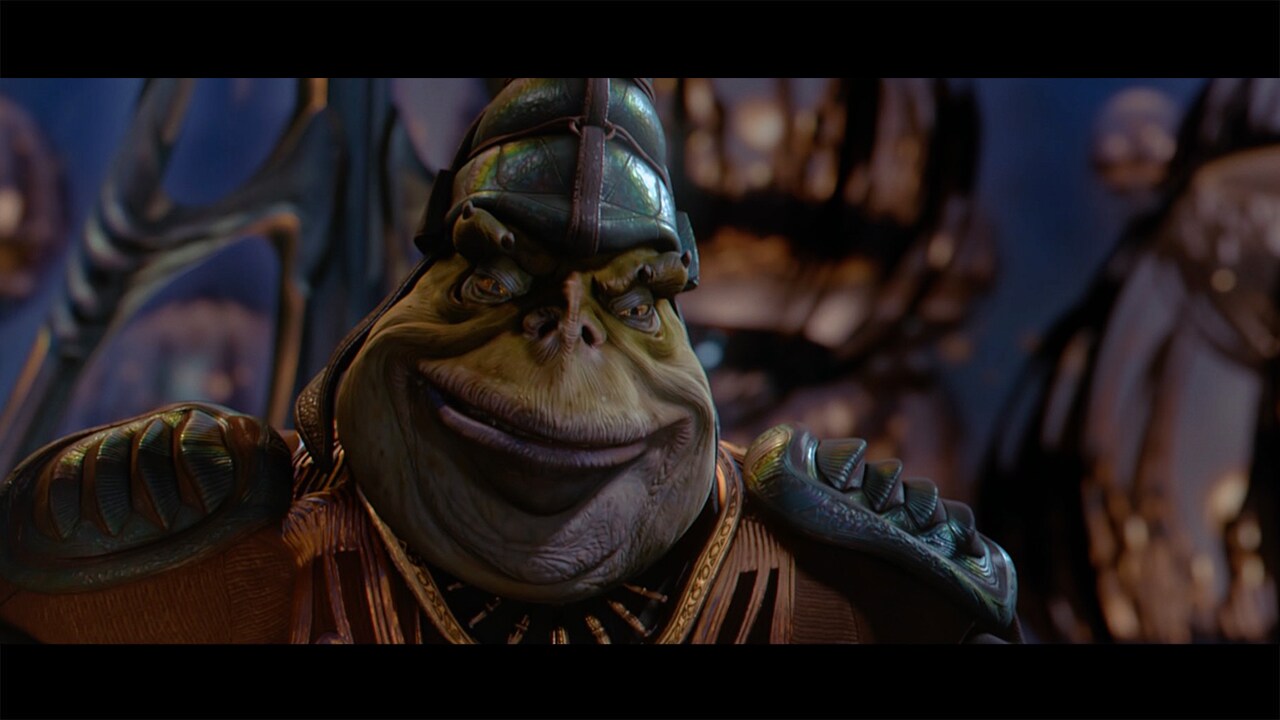 Is she to be... pew-nished?
Oh that image is huge XD
Autumn: ...unruly? 🥺💦💦💦
early updates go up on
patreon
tonight as always!
Author Note
Busted!
Oh dear.... this can't be good
here come some consequences!! 😂💦💦
Author Note
Readers of this Webcomic also like: