This doesn't belong anywhere
Last update:
25th Dec 2020, 5:00 AM
Webcomic description
This really doesnt' belong in my regular comic
Authors
mitchellbravo


Comic hobbyist, whistler, knitter, herder of dozens of children.

I'm getting better.

Feel free to send me recommendations to read:
-historical comics
-slice of life comics
-bitter gag a day comics
-mystery/spooky comics
-comics with disability/lgbtq themes
Most recent comments left on Japes n Jalopies
yes I'm the only one who ships this, and no it isn't canon, but then again neither is Santa claus when you think about it!!
i didn't draw josephs' tattoos because i just hate drawing tattoos to be honest with you.
merry christmas dear readers this was mostly just a gift to myself but maybe you smiled too idk. "continued" version can be found at this link -
NOT WORK SAFE, frontal nudity, softcore sex.
Author Note
that fucking sun is my pride and joy

poor joseph walking out the shop with taht tattoo, texting a pic to eddie adn eddie immediately being like "...though?"
TOUGH TIMES
MAKES THOUGH
PEOPLE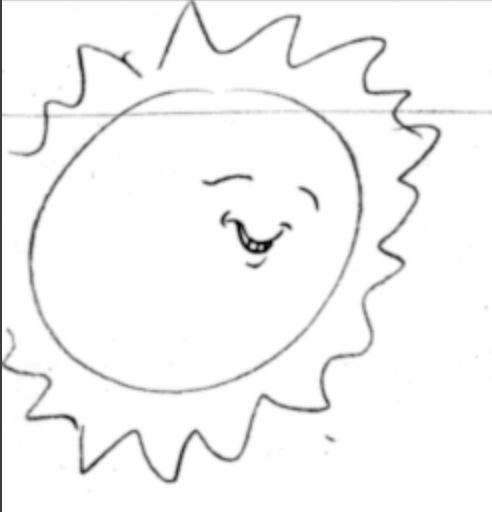 I'M DYINGH
LOL. somehow- were not sure how- Joseph got into Rutgers. Id be terrified for Joseph's coworkers and patrons at Burgers

tony is definitely the more go with the flow friend!! Joseph doesn't understand what Naruto is or what a tanuki is but he approves of the choices
Can't quite make out what is says on Joseph's diploma, but my brain filled in "Burgers". This would imply in the time Eddie went to Princeton, Joseph completed a fast food training program. It made me laugh so I'm sticking with it.

At least he apparently talked Tony into getting an anime tattoo.