Wild and Weird West
Last update:
Yesterday, 6:00 PM
Webcomic description
Two greedy bandits that came back from the dead cause havoc until a misterious little girl hires them in order to help her father. This manga raises from the dead to bring you the Wild Weird West.
Authors
Most recent comments left on Wanted Dead or Dead
Not really much of a prize if you just gave one out 10 minutes ago..
No power levels here. Just skills.
I didn't want a power scale thing but I did want characters using different sets of skills. Any idea what Miguel can do? besides knife throwing to people's faces.
------------------------
If you like this comic you can support it on the following links: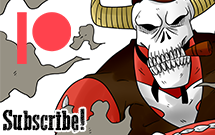 Follow the Facebook page for art, memes and stuff: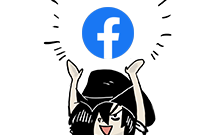 Author Note
I see a classic meme face.
Jolly went berserk mode, Rest in Peace, untanned guy
JOLLY?!
------------------------
If you like this comic you can support it on the following links: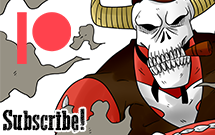 Follow the Facebook page for art, memes and stuff: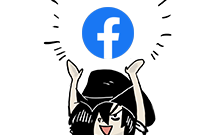 Author Note
Readers of this Webcomic also like: