By The Amazing Chris Godbey (updates Tuesdays & Thursdays))
Last update:
2 days ago, 5:19 AM
Webcomic description
The year is 2004. George, Phil, and Liz are your average American teenagers...that happen to be attending a school for mad scientists.
Okay, maybe their definition of "average" is a bit different than yours...
Authors
Most recent comments left on Weird in a Can
"How to Date a Vampire", Chapter One:
"WHY You Should Date a Vampire".
Cassandra's more into Anne Rice than F. W. Murnau.

Which is a shame, since Nosferatu is my favorite film adaptation of Dracula.
You lost me after good social standing xD

Y'know if there isnt already a book called "How To Date A Vampire" This page would be an excellent start xD
And then we have THIS GHOUL over here...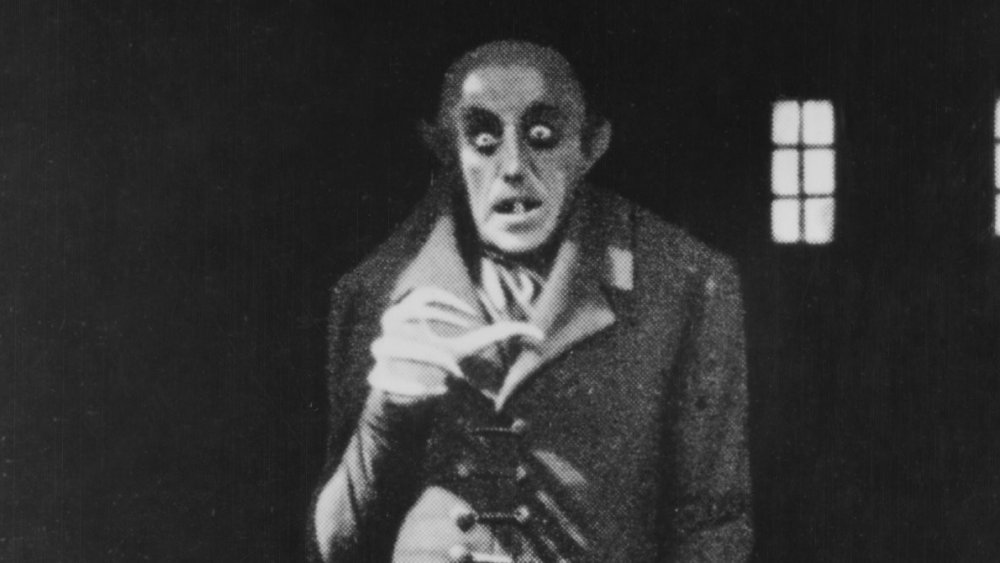 I'm worried about that turtle.
Readers of this Webcomic also like: