Kokoneos's Profile
Stats
Profile
About me
I'm a little lady who enjoys hearing tales of adventure and excitement! Perhaps a little too sappy but the gravitas always gets me! :}
Just pass me a cuppa tea and I'm happy!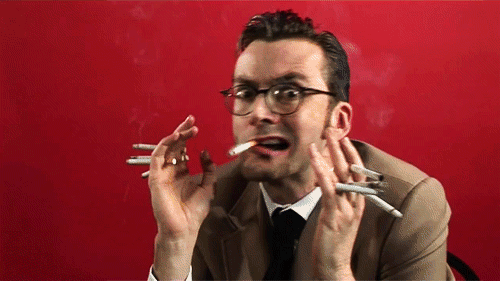 Kokoneos's comics
Spindleweb
During a night like any other, a young girl finally makes a stand for herself, consequently leading her to a mystical adventure and a man who has never learned to fear anything.
Last update:
10th Mar 2017
[
Comic profile
]
Sirius' Magical Orb
Although Wizard Sirius knows all, he has dedicated his profound life to obtaining the vast mysteries of the universe(all of which he already knew of course). When his bumbling oaf of an apprentice and her idiot friend knock his magic orb into a worm hole, he does what any wise, all-powerful wizard would do; send them to fetch it.
Last update:
1st Jan 2017
[
Comic profile
]