SunnySideUpSmile's Profile
Boiling water
Stats
Profile
About Me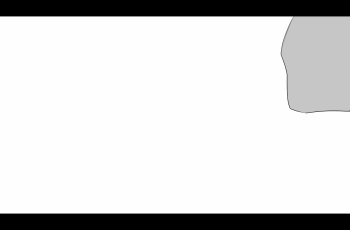 I am on Wordpress, Wattpad, Quotev, FictionPad,
Flightrising
,
Tapastic
, and
Deviantart
as SunnySideUpSmile.
I'm on Patreon as SunnySideUpSmile.
Check out my website!
Oh right
Twitter
and
tumblr
too.
Email me at rivernight.21@gmail.com
SunnySideUpSmile's Webcomics
SunnySideUpSmile's Disciples
Nyomi
Very good Mafia player. Fellow funny person.

Gave me my second critique. She told me I was ninja'd once.
Karinite
My little kohai-shisutā. Always the wild one, that Kari. I showed her the ways of ComicFury. Don't ever stop her awesomeness.
mohghost
Met mohghost in the eternal void and we enjoyed mangoes in the Pacific Ocean together