Taily's Profile
Environment Knight
Last seen:
Yesterday, 11:08 PM
About Me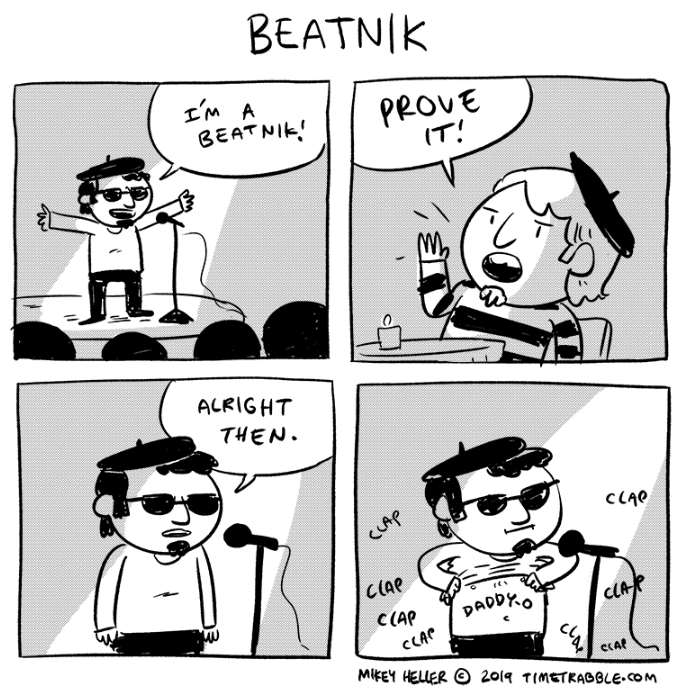 Taily's Webcomics
KICKS
Fun times with '60s animal people! (Formerly Awkward Paws)
Last update:
13 days ago
Awkward Paws: The Old Archives
Awkward Paws is now KICKS! Check it out at kicks.town!

This is an archive of the very first 60 or so Awkward Paws strips, which are no longer canon.
Last update:
25th Feb 2021