spiralmc's Profile

Stats
Profile

About Me
Been drawing since 13. Lets read some comics!
Follow me for bonus art, updates, boobs, pop culture and bonus boobs.
twitter
[img]http://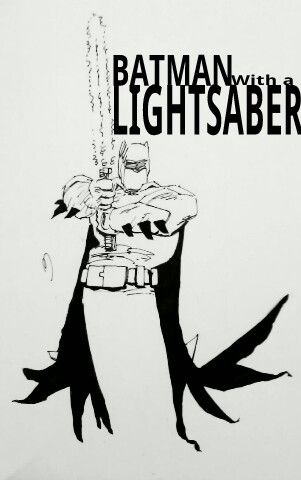 [/img]
spiralmc's Webcomics
Philthy Decadants
Art and Story by Michael Castillo.
The miscreants and lowlifes have violently taken control of the most important pieces of Long Beach after a quake. A swordswoman's daughter is deep in this mess. Let's watch!
Last update:
12th Jan 2018
[
Comic profile
]